Help
Help Zahra
Hydrocephalus
Mamedova Zahra has congenital hydrocephalus of the head. As well as a delay in psycho-speech development. The girl is always smiling and very fond of guests. Zahra is especially happy when her peers come to her, with whom she begins to play with pleasure.
In 2016, Zahra underwent surgery to bypass the head in Astrakhan. Everything was fine, but the swelling began, and a second operation to replace the shunts is required. 80,000 rubles are needed for the operation and purchase of shunts.
Parents cannot pay for this operation - now this amount is unbearable for them. Let's help Zahra.

Fundraiser is completed
Transfer the funds
Gathered: 80,000 ₽ of 80,000 ₽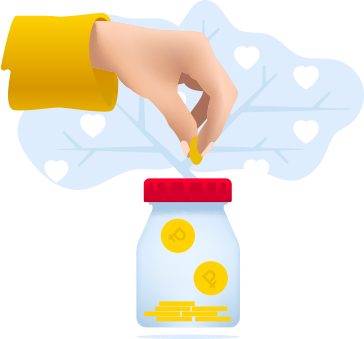 Pray
" Oh, Allah! Make us disease-free, heal us because only You give recovery. There is no more healing besides You bring upon us. Give such a healing that would eradicate the disease"