Help
Сбор на дорожные расходы подопечным
В БФ «Инсан» поступают разные просьбы о помощи. Многие наши подопечные просят помочь им оплатить транспортные расходы, связанные с различными нуждами и проблемами.
Для таких случаев (на оплату дорожных расходов подопечных) БФ «Инсан» открывает сбор в сумме 300 000 рублей.
Любое ваше пожертвование станет ценным вкладом в данный сбор.
Fundraiser is completed
Transfer the funds
It's necessary:
300,000 ₽
Gathered: 300,000 ₽ of 300,000 ₽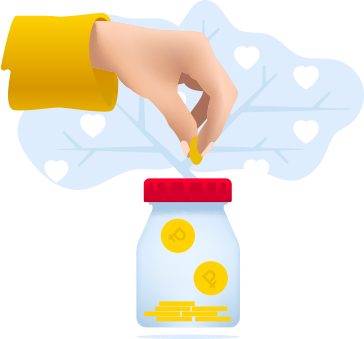 " Oh, Allah! Make us disease-free, heal us because only You give recovery. There is no more healing besides You bring upon us. Give such a healing that would eradicate the disease"