Help
Urgent fundraiser for Anisat
Hemorrhagic stroke
Help my mom please! With these words, Aizanat came to the "Insan" Foundation. Her mother, Anisat, had a hemorrhagic stroke 2 years ago. The statistics of the disease are harsh, because on average 30% -50% of patients die within 1 month from the moment of the attack. And disability (due to paralysis of the face and limbs, aphasia, blindness, etc.) among the surviving patients reaches 75%. This is the category that Anisat fell into.
The family did everything possible so that the woman could recover. But there was another challenge ahead - Anisat broke her leg. Against the background of stress and long-term rehabilitation, the stroke was repeated. And for six months now, a seventy-year-old woman has been literally confined to a wheelchair. The daughter spends all her efforts and resources on restoring her mother's health.
Examination and treatment are very expensive. Not to mention moving around the city from one medical facility to another. But now Anisat has to undergo rehabilitation in the "Tarnair" sanatorium. Rather, it will be possible if we help.
Charity Fund "Insan" announces an urgent fee for Anisat Magomedova in the amount of 85,000 rubles for a rehabilitation course.

Fundraiser is completed
Transfer the funds
Gathered: 85,000 ₽ of 85,000 ₽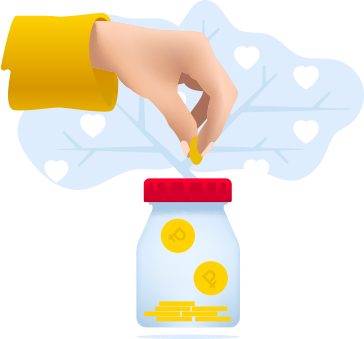 " Oh, Allah! Make us disease-free, heal us because only You give recovery. There is no more healing besides You bring upon us. Give such a healing that would eradicate the disease"