Help
Urgent fundraiser for Mekhtiyeva Nazilya
Breast cancer
Nazilya is in college. Before dying mother made her promise to become a nurse. But today, all resources of Nazilya go to the fight against cancer.
When the ultrasound revealed the presence of a tumor, Nazilya refused to believe. The girl decided on trepanbiopsy. St. Petersburg laboratory confirmed stage 3 breast cancer. At 31, the young woman was left alone with an insidious disease. ⠀⠀⠀

A medical protocol requires the constant presence of Nazilya in a Moscow clinic during her chemotherapy. Therefore, the girl wants to rent a room to attend procedures. But neither the flights nor the accommodation Nazilya can afford. ⠀⠀
"Insan" Charitable Foundation announces an urgent fee of 100,000 rubles for Mekhtiyeva Nazilya for flights and accommodation in Moscow during chemotherapy. Help Nazilya fulfill the promise made to her mom! ⠀
⠀



⠀⠀
Fundraiser is completed
Transfer the funds
It's necessary:
100,000 ₽
Gathered: 100,000 ₽ of 100,000 ₽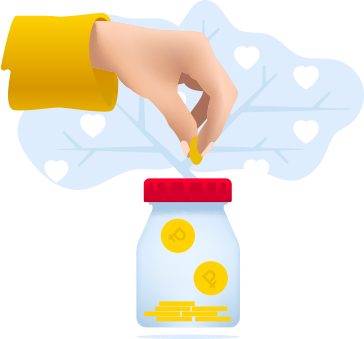 Pray
" Oh, Allah! Make us disease-free, heal us because only You give recovery. There is no more healing besides You bring upon us. Give such a healing that would eradicate the disease"