Help
Urgent fundraiser for the fire victims of Khupri village
The trouble does not warn, does not knock on the door. It happens suddenly, hurts and leaves homeless. So it happened in the Khupri village of Tsuntinsky district. ⠀
As a result of the fire, on August 22, mother and daughter tragically died. Two little children are orphaned. ⠀
The cause of the fire is unknown. Due to the heat, the flame spread very quickly. More than ten people were left homeless. They are in dire need of assistance.
Charity Fund "Insan" announces a fee for victims of Khupri village to restore housing. May the Creator protect from tragedies! ⠀
Fundraiser is completed
Transfer the funds
It's necessary:
500,000 ₽
Gathered: 500,000 ₽ of 500,000 ₽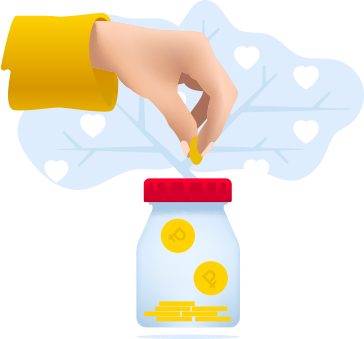 Pray
" Oh, Allah! Make us disease-free, heal us because only You give recovery. There is no more healing besides You bring upon us. Give such a healing that would eradicate the disease"