Help
Urgent fundraiser for the purchase of oxygen concentrators
In recent months, the number of hospitalized patients with coronavirus has sharply increased in Dagestan. Doctors do their best to alleviate their condition. From medical institutions, especially from remote areas of the republic, the "Insan" Fund began to receive requests for help in purchasing oxygen concentrators. They are not enough for all patients, and sometimes these devices save lives.⁣⁣
Representatives of the "Insan" Foundation have already delivered oxygen concentrators, masks and disinfectants to a number of districts. But requests keep coming in.
In this regard, Charity Fund "Insan" announces an urgent fee for the purchase of oxygen concentrators for regional hospitals in the amount of 600,000 rubles. May your every contribution become the reason for saving someone's life!

Fundraiser is completed
Transfer the funds
It's necessary:
600,000 ₽
Gathered: 600,000 ₽ of 600,000 ₽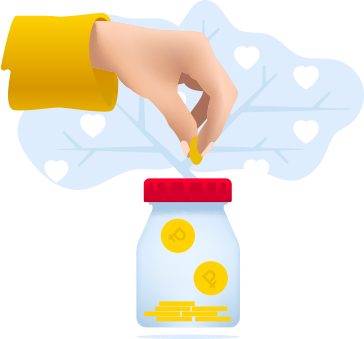 " Oh, Allah! Make us disease-free, heal us because only You give recovery. There is no more healing besides You bring upon us. Give such a healing that would eradicate the disease"